In order to satisfy my love of all (okay. most.) things green, I have decided that I am going to declare Fridays as "Green Day". Every Friday I am going to post a medley of random finds that are, essentially, green. While I love
How About Orange
's blog, I'm not quite dedicated enough to devote my whole blog to the color. You'll have to get your fill of things green on Friday. So. Without further ado, and in no particular order, here is some green greatness to feast your eyes upon.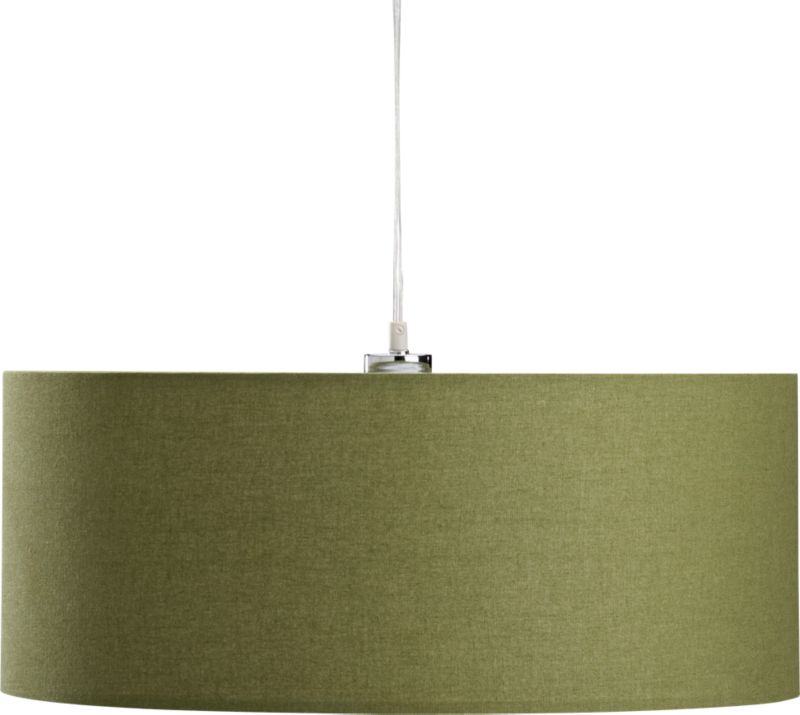 From cb2 (click on picture for link). Affordable, too!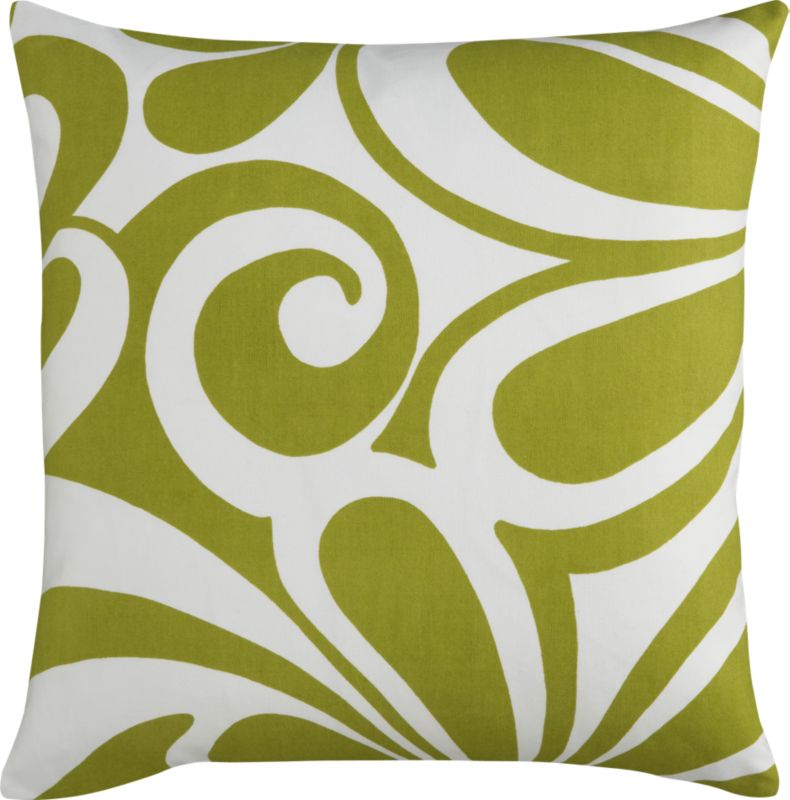 Also from cb2. Love the color, the pattern. Just don't have a place for it!
So cute. If I were to get married again (really, I hope I never do.) I wouldn't have a problem deciding what color to go with. Green. For that matter, I had green when I did get married. It's just... there are so many fun, awesome, lovable greens to choose from. How would I ever pick just one?
*sigh* If only I could get DH to wear this. I think he would look smashing.
Cute! Fun! Click on picture to read her description, and the secret word on the back. I love things that exude a little humor. Life is short, you know.
Ahhh. I think I should purchase this and hang it in my kitchen. 'Cuz some days I could use a reminder. or two. For that matter, it should become the banner for this blog! Click on pic to see more from this Etsy seller.
Fantastic. A compact carrier for my ipod/iphone. For nights on the town. And it's green! If only I had an ipod. or went out on the town.
Yes! If I were a gal with a "real" job, or even "just' a yuppy soccer-mom, I would have to have this sleeve. For my Caramel Macchiatos. Unfortunately, I mostly just stay home. And drink Folgers.
So, today I am off to the zoo on the kindergarten field trip. Where we should see lots of lovely green things. And brown. And spotted. And striped. What are you doing today? I hope it includes something green, eh-hem, I mean great!